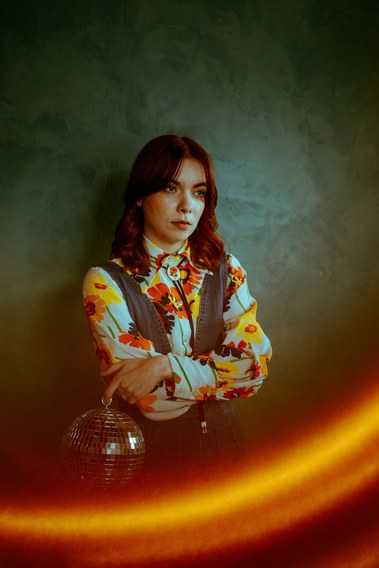 I'm Lauren! This is the part on my website where you read all about me, how much I love my job and that I've been photographing weddings for about 9 years now. I also let you know that I'm a virgo, love animals, cold brew coffee, tacos and all that jazz.
Writing bios like that are always a little weird for me to write so I'm just gonna get to the good stuff! As a photographer I want to capture you as you are, having fun, laughing and enjoying each other's company. Definitely not stiff and lifeless like a Sears portrait studio photograph. Trust me, I know the poses, I worked there in college. (Gotta pay them student loans somehow!!) If you're going for the awkward family photo look, a la my Christmas card featured below, then that's my only exception and I'm 1000% down.
True to life photos, for down to earth couples. That's what I'm all about! When it comes to finding a wedding photographer, I know how hard it can be. The terms that get thrown around can sometimes be overwhelming. I like to say I'm "true to life" plain and simple. I want you to look back at your wedding photos a week after your wedding, a year after your wedding, even 20 years after your wedding and say "dang..Lauren captured it exactly how I remember" I'm not into changing colors up, making the grass look grey or your bridesmaids dresses a completely different shade of red than they truly are. I just make your true personalities shine a lil bit brighter! I photograph your wedding day as it is. All the beauty that you spent months and months planning, captured exactly how you see it.
I'm a one woman show who will be the immediate point of contact in that email you send, the editor, the social media gal, the advertiser, and most importantly the photographer!
If this all sounds fine and dandy then head on over to that contact page and send me a good ol' email so we can get chatting about your wedding!

Wedding packages start at $4000, contact me for more information